Telemundo Television: "A musical jewel"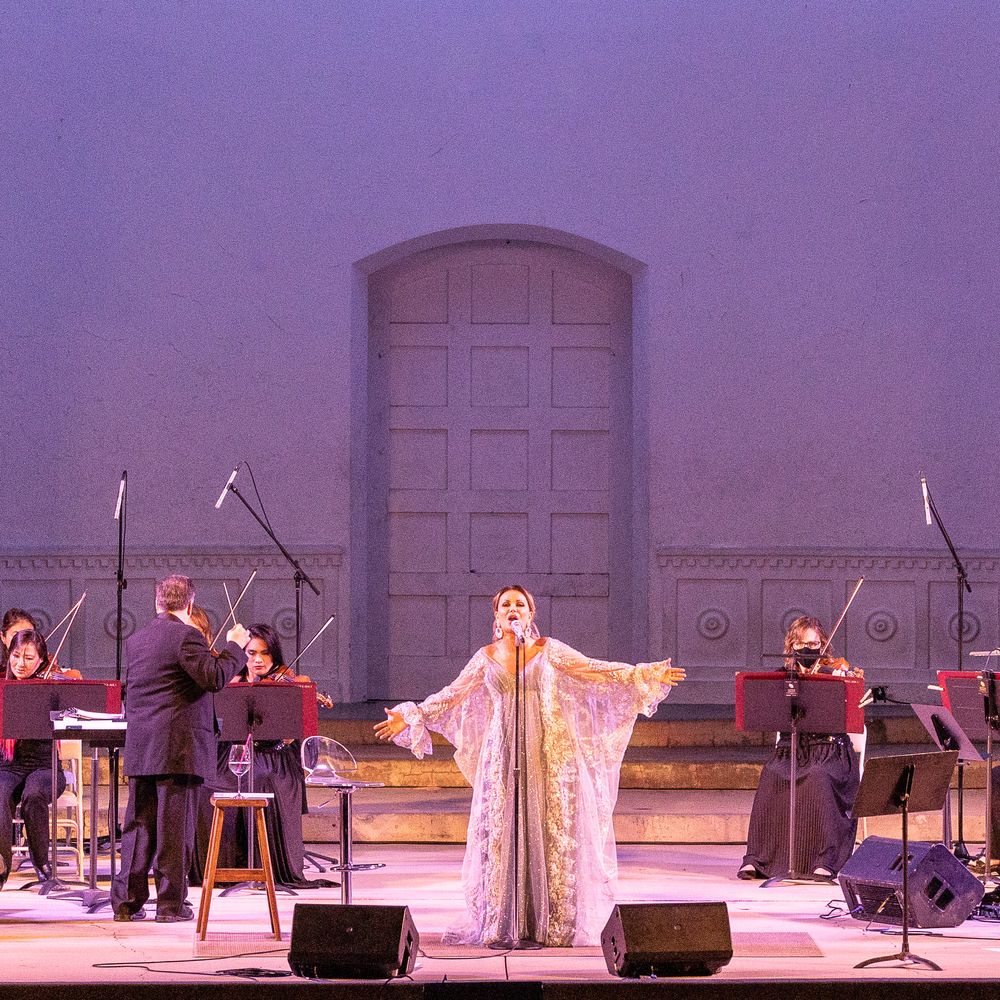 Giada Valenti
Songs From The Movies
A show to entertain the whole family with fresh interpretations of "MoonRiver", "Evergreen", A Million Dreams", "Skyfall", "Diamonds Are Forever", "Smile", "When You Wish Upon A Star", "Can You Feel The Love Tonight", "Somewhere Over The Rainbow", "La Vie En Rose".
Music arrangements by Jorge Calandrelli, Chris Walden, and Gaetano Randazzo.
Press photos
Press Quotes
"She is absolutely amazing" 
Lisa Colagrassi – ABC7 TV New York
"Her voice, her charisma, her story-telling, she's the real deal" 
Joe Mantegna - Actor/Director Criminal Minds & PBS Host
"If you see her name on a poster, run to see and hear her"  
Italian Tribune
"An international entertainer who is poised for superstardom" 
Valerie Smaldone – 106.7 Lite FM New York & PBS Host
Stage plot & tech rider
For her show "Songs From The Movies" Giada Valenti is accompanied by a 4-piece band, a 5-piece band with a string section, or with a full orchestra. 
More information about fees, hospitality rider, stage plot, and tech rider, contact: 
Kirschner Creative Artists 
Owen Kirschner 
T:  +1-562-537-5207 
E: owen_k@kcartists.com